Our Location
Commercial Business Funding Corporation
100 East Sybelia Ave, #215
Maitland, FL 32751
Toll Free: 844.556.0214
Fax: 407.960.3999
Working Capital For Orlando Businesses
One of the most difficult parts of starting a small business and expanding an existing business, regardless of the market or industry you may be in, is handling growth. This is compounded by conditions a business must meet to obtain financing from a traditional lender like a bank. These conditions result in many banks rejecting great Orlando businesses, referring to the business as a startup, undercapitalized, with bad owner credit or a subprime borrower. At Commercial Business Funding we focus primarily on the collateral and the most recent business financial information – few if any are turned down
Why work with us?
We know what growth takes
Growth encompasses many factors that determine the success of a business including product, marketing, business model, vision, employees, and financial resources. At Commercial Business Funding, we help our clients with one of the most important pieces of the puzzle: financial resources. Without proper working capital, a business will be hampered with the growth it can sustain due to limited income and financial resources. We specialize in helping businesses of all types and sizes in Orlando grow by utilizing several different funding approaches. These include:
Business Loans on inventory and equipment
Non-notification Factoring
Purchase Order Funding
By offering different solutions to growing businesses we are here to help entrepreneurs, struggling small and medium-sized businesses, and those rejected by traditional lenders throughout Orlando that need additional capital to acquire the resources necessary to become more successful. We have different ways that we provide funding to businesses that otherwise might not be able to acquire the necessary capital through traditional means.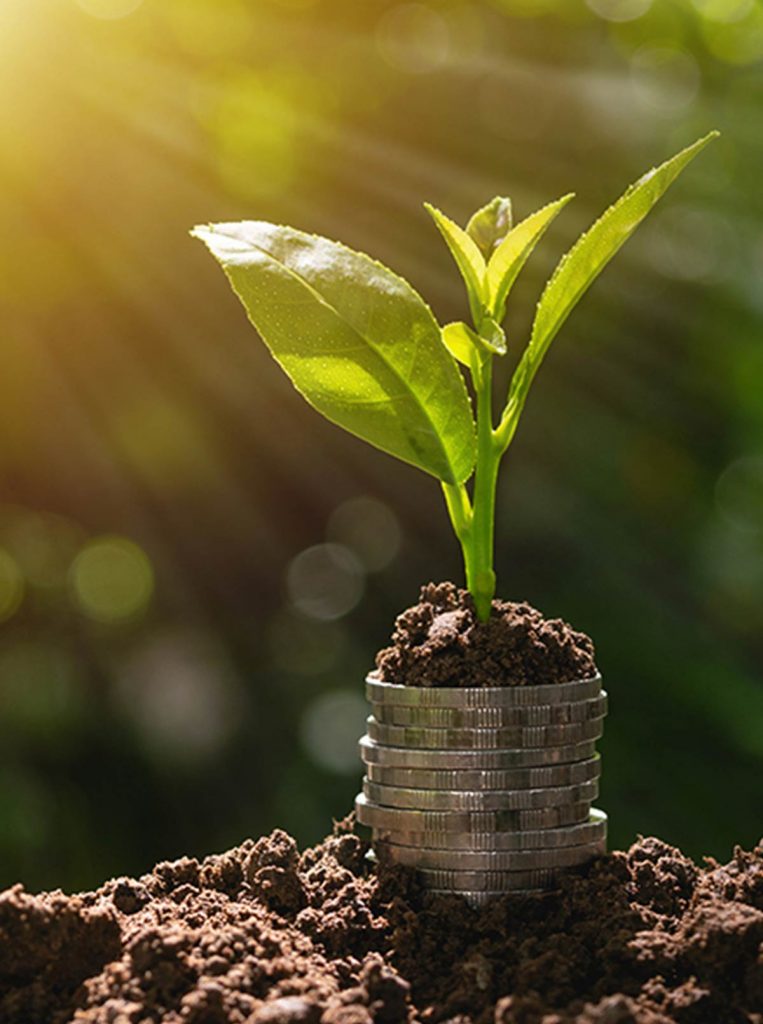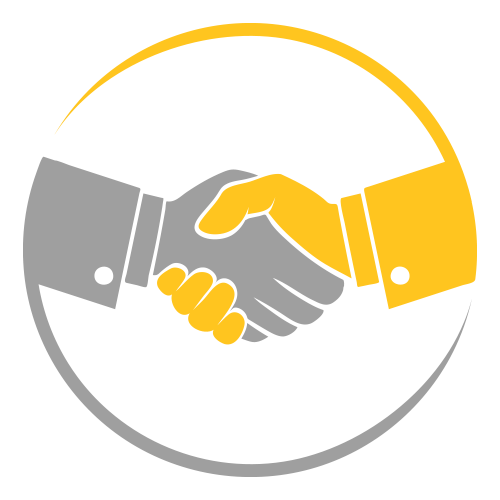 Our Customers
We work with a broad range of small to middle market businesses throughout the United States. We fund companies in all business stages, from early stage with a ready product/service to fully established enterprises. We also partner with traditional lenders to help them fund deals that don't fit their wheelhouse.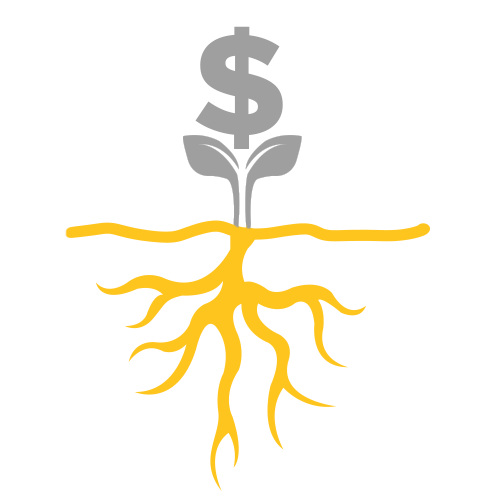 Our Roots
CBF began in 1998 as a department of a Florida bank. We expanded and became so successful we spun off into a separate entity, bringing a strong network of referral sources, employees and many clients with us. In fact, we have clients who have been with us for more than 20 years! Our leadership team has thirty years of working together in commercial banking and our board members are some of the most well-known people in the finance world.