Unlock the working capital trapped in your assets.
At one time or another, all businesses find themselves in a cash flow crunch, especially if they're growing rapidly, face an operational or financial challenge, or have seasonal fluctuations.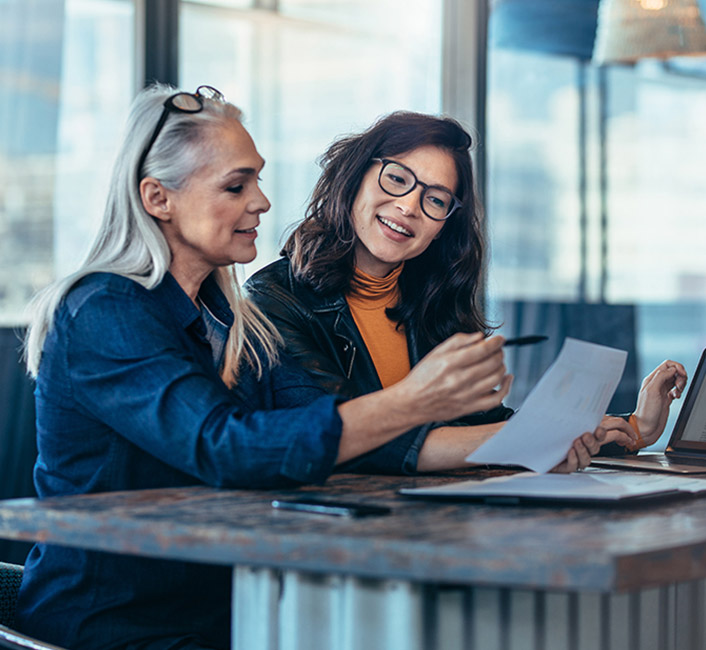 Our Asset-Based Financing program gives you immediate working capital to:
meet payroll and operating expenses
fund business expansion/growth
support business objectives
fund a merger, acquisition or turnaround
fund a management buyout
reinvest in your business
refinance to a facility with greater availability against assets
and more.
About Our Asset-Based Financing program
---
Benefits of Working with CBF:
Improved Cash Flow: Funding based on the value of your assets such as accounts receivables or inventory.
Flexibility: No long-term contracts, less rigid requirements than traditional lending.
Speed: Flat organizational structure enables faster decision making.
Less Stress: Access to steady working capital saves you valuable time so you can focus on growing your business.
Personalized: High-touch customer service with a dedicated account executive.
If you don't fit the requirements for traditional financing, contact us today! We'll
customize

a program with all our products that gives your business access to maximum funding.