Together, we can make your vision come true.
Our Executive Team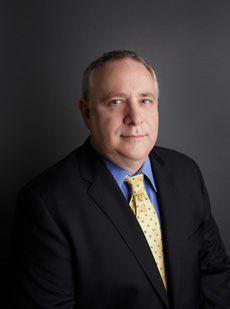 David G. Pape
President / CEO
"I'm old-school when it comes to building relationships; it's one of the secrets to our clients' success."
As president, CEO and founder of Commercial Business Funding, David is responsible for all aspects of the business, bringing over 33 years combined experience in the commercial banking and specialized financial services industries. His deep knowledge and business insight allow him to customize financing and move quickly to meet customer needs. David launched Commercial Business Finance in 1998 after holding several senior positions in Florida and Texas. He started with Commercial Finance Group in 1993 as factoring grew in popularity. David's extensive experience in business development, credit analysis, operations management and approachable personality has enabled him to build CBF into a successful firm while helping countless other businesses grow.
Education: Texas A&M University, M.S. in Finance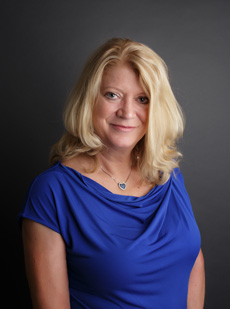 Colleen B. Cipoletta
Sr. Vice President / Operations Manager
"I love nothing more than working face-to-face with a business to help them resolve challenges and succeed."
Colleen is one of the founders of Commercial Business Funding and is responsible for all the backroom operations of the company, and has been since its inception. Under her guidance, the company continues to operate efficiently and remain current with changing technology. Her extensive knowledge in the data processing, collateral monitoring tools, and administrative functions necessary to operate the critical backroom of a financial services company has been key to CBF's growth and to helping our clients with day-to-day questions. With more than 25 years' experience in the specialized financial services industry, she has held senior positions in many departments including administrative, sales, management and computer programming positions. She joined David at the Commercial Finance Group in 1996 and was integral to CBF's launch in 1998.
Education: Gateway Technical College, AA in Business Administration and Data Processing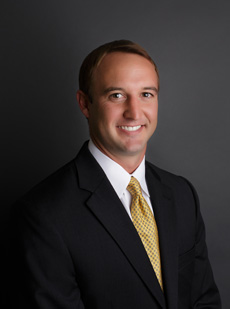 Dustin L. Hodgkins
Sr. Vice President / National Sales Director
"I enjoy the entrepreneurial spirit we have at CBF and the delight of providing a lending solution to a company that has previously been turned down."
Dustin is one of the founders of Commercial Business Funding and is responsible for developing business relationships throughout the state of Florida while growing CBF's customer base. His extensive knowledge, referral network, industry experience and friendly demeanor enables him to quickly understand a business's needs and explain how CBF can help, leading to their continued growth. He brings deep business development skills honed over more than 16 years of experience in various sales, management and marketing positions in the specialized finance industry. Dustin joined David and Colleen in 2008.
Education: Florida State University, B.S. in Finance

Our Team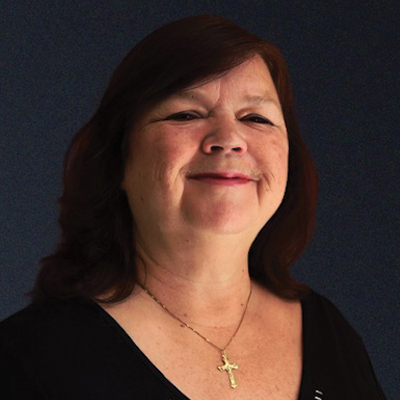 Michele Geiger
SVP Accounting
Email:
Michele@CBFfunding.com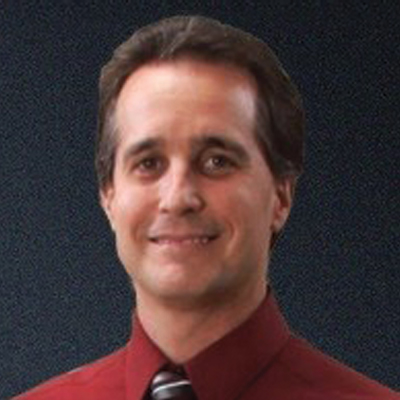 Rick Gregory
SVP Technology
Email:
Rick@CBFfunding.com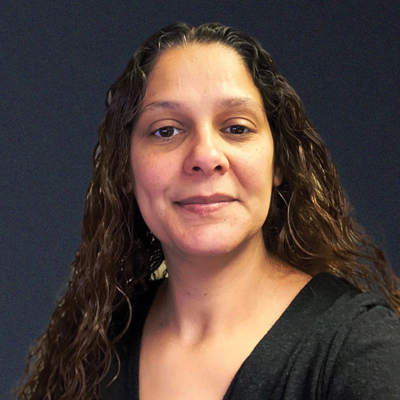 Nora Rodriguez
Account Executive
Email:
Nora@CBFfunding.com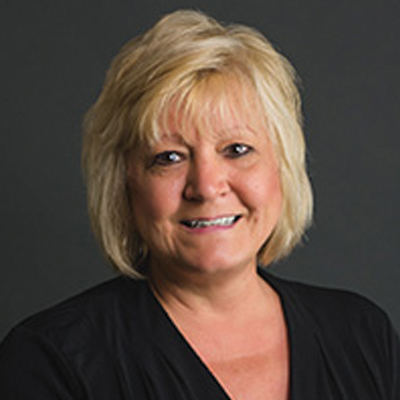 Marcia Selfridge
Vp Client Relations
Email:
Marcia@CBFfunding.com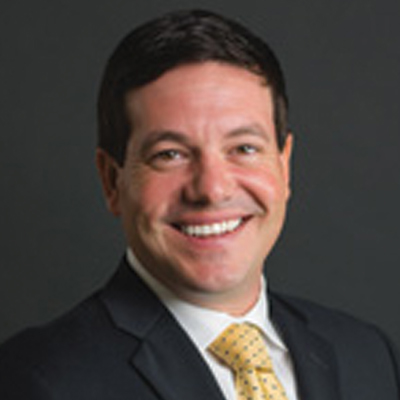 Adam L. Shapiro
VP Business Development
Email:
Adam@CBFfunding.com