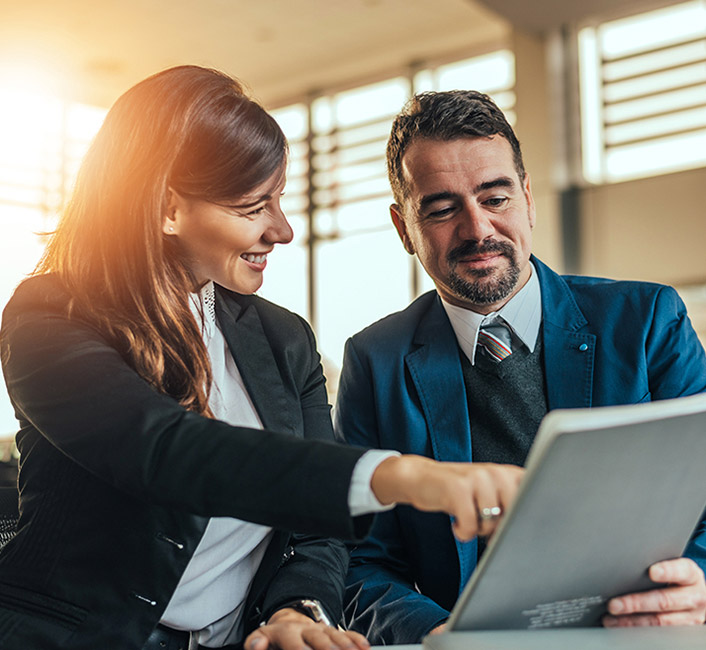 Unlock the working capital trapped in your Purchase Orders.
When a new order comes in, your business might not have the working capital on hand to fill it. Rather than pass on the opportunity, our Purchase Order (P.O.) Financing programs can provide the cash flow manufacturers, distributors and retailers need to pay suppliers upfront so you can fill those larger orders and grow. Offered in conjunction with our Accounts Receivable Financing, our P.O. Financing is used to provide funds to pay for inventory before it is delivered.
---
About Our Purchase Order Financing Program:
Turn verified purchase orders into assets you can borrow against for maximum working capital
Fund the acquisition and delivery of pre-sold finished goods
Complete single or multiple customer orders
Bridge the gap between ordering product, making a sale and receiving payment
Amount of financing depends on strength of purchase order
Benefits of Working with CBF:
Improved Cash Flow: Access funds before you even generate an invoice.
Effective: Helps manage rapid growth.
Speed: Flat organizational structure enables faster decision making.
Less Stress: Access to steady working capital saves you valuable time so you can focus on growing your business.
Personalized: High-touch customer service with a dedicated account executive.
How Does It Work?
We offer your business financing based on the value of your Purchase Orders to provide immediate cash.

You send CBF your verified Purchase Order from a creditworthy customer.

CBF advances you funds.

You purchase needed finished goods inventory.

When the delivery is complete, you invoice your customer for the goods delivered and the transaction continues as traditional Accounts Receivable Financing.
If you don't fit the requirements for traditional financing, contact us today! We'll
customize

a program with all our products that gives your business access to maximum funding.