Our Location
Commercial Business Funding of Tampa
3001 Countryside Blvd.
Clearwater, FL 33761
Working capital for your business.
One of the most valuable non-physical assets of any company across all industries is the ledger they hold for Accounts Receivable (or A/R). Additionally, a fundamental hurdle of many businesses in Tampa is to fund your growth in A/R as sales increase. The dollars a company has tied up in outstanding A/R can be used to increase cash thus generating the capital to restock your inventory, hire additional employees, and acquire adequate amounts of tangible assets like Property, Plant, and Equipment (also known as PPE).

At Commercial Business Funding, we offer unique ways to increase your working capital and cash-flow by providing accounts receivable financing and business loans in Tampa, FL. We analyze and underwrite each business on a case-by-case basis primarily focusing on the strength and amount of A/R along with other collateral such as your inventory. We say yes when other traditional sources of working capital say no. Our products provide your Tampa business with more cash flow to invest in capital expenditures that will help to more quickly grow your company and expand your customer base.
Learn More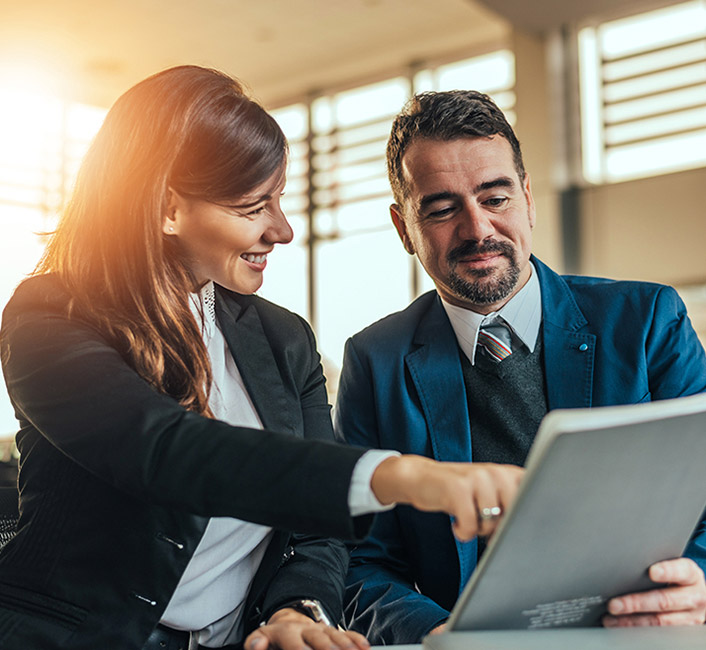 Benefits of A/R Financing and Business Loans
There are several benefits of acquiring capital via Tampa accounts receivable financing and/or business loans. Some of these include:
Rapid Funding
Flexible Underwriting
Transparency
Flexible Structure
Options
Let's take a look at what each of these entails so you can better understand why accounts receivable loans for your Tampa area business might be the solution you are seeking to further the growth of your company.
Rapid Funding
With the flexible underwriting terms that Commercial Business Funding provides to Tampa area businesses, we are also able to provide our clients with expedited funding options. Depending on your particular situation, we may be able to provide 24 hour approval with daily funding options to provide your company with a stream of cash you can rely upon.
Flexible Underwriting
We focus primarily on the strength of the accounts receivable and supporting collateral such as inventory. Companies that are start-ups, growing rapidly, undercapitalized businesses, or have past credit issues being considered subprime by the traditional lenders do not affect our ability to approve your request. We can provide you with the working capital you need regardless of your past financial situation.
Transparency
Many times, we encounter business owners that are apprehensive to acquiring more working capital for fear that their customers may find out. We provide solutions that keep your customers unaware of our transaction with various Tampa based options offering you the advantage of progressing your growth at a more rapid pace than would otherwise be possible.
Flexible Structure
With the ability to fund: without long term contracts; various advance rates; and loan types with A/R Financing and Business Loans in Tampa that are specific to your business's needs, we can present a custom solution that works in conjunction with the needs and goals of your company. We understand that no two situations are the same.
Options
Commercial Business Funding offers several solutions to fulfill your working capital needs. These include:
Business Loans on inventory and equipment
Purchase Order Funding
Non-notification Factoring
Accounts Receivable Financing
No matter what issue your business is facing or what the need for more capital is, we will help you acquire what you need to improve your bottom line.

David G. Pape PRESIDENT / CEO
Go-to funding option
Finally, we work with other financial institutions that want to provide their customers with viable secondary options to traditional financing. For this reason, CBF excels as a go-to funding option when other banking institutions are unable to provide your business with the working capital it requires. Contact CBF today to learn more about our unique approach to funding Tampa area businesses