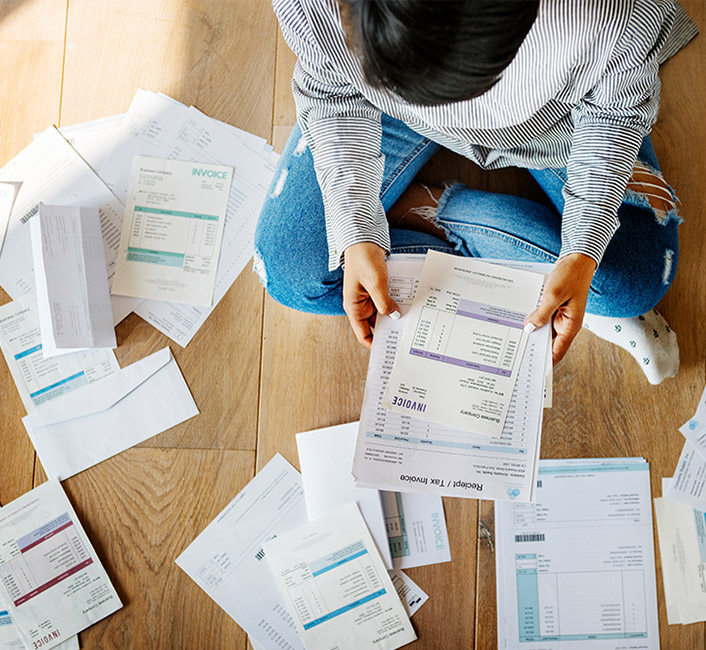 Unlock the working capital trapped in your invoices.
Cash flow is what keeps business moving, but when customers are slow paying your business is stuck without the working capital it needs. Our Accounts Receivable Financing program, also known as factoring, provides immediate cash to:
meet payroll and operating expenses
take advantage of new growth opportunities
reinvest in operations
take vendor discounts on purchases
and more.
---
About Our A/R Financing Program
Benefits of working with CBF:
Improved Cash Flow: Funding based on the strength of your receivables, not your balance sheet.
Flexibility: No long-term contracts and no requirements to finance your entire customer base. You choose which invoices to sell.
Transparency: Invisible to your customer base with seamless integration in collection efforts.
Less Stress: Our invoice ledgering, credit analysis and efficient administration of your credit and collections processes saves you valuable time so you can focus on growing your business.
Personalized: High-touch customer service with a dedicated account executive.
With additional capital strength from Accounts Receivable Financing, your business can offer flexible credit terms to customers, which gives you an edge in the marketplace.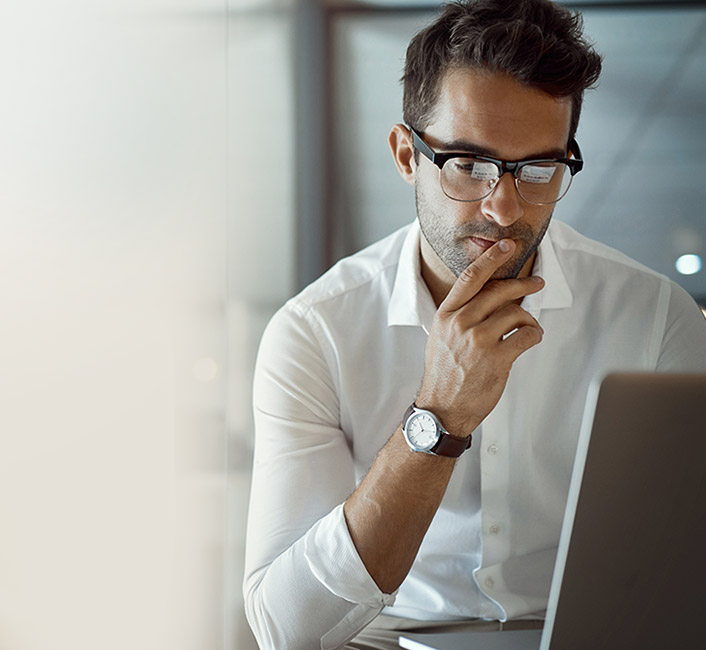 How Does It Work?
Instead of waiting up to 90 days for customers to pay, we buy your invoices and provide immediate cash.

You send the invoice to both the customer and to CBF.

CBF advances up to 95% of the value of the invoice to you.

The customer pays the invoice to a secure lockbox in your name.

CBF sends you the balance of the invoice less an administrative fee.
If you don't fit the requirements for traditional financing, contact us today! We'll
customize

a program with all our products that gives your business access to maximum funding.