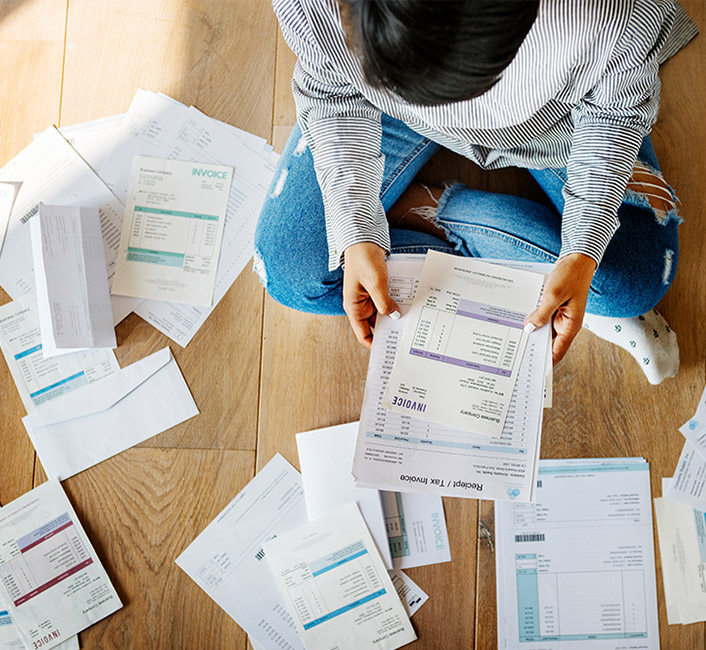 Unlock the working capital trapped in your invoices.
CBF Offers Orlando accounts receivable financing. These funding programs provide your Orlando business with a cash advance on your accounts receivables, effectively giving you an advance on future payments from your customers.  We will analyze your current customer base, evaluate your business process and product, and then give your company an injection of cash ahead of your normal business cycle. 
  This evaluation process allows you to potentially get a funding source that is unlike traditional ones that require burdensome conditions to obtain.  In addition, we offer programs that will continually purchase your accounts receivable, thereby providing funding month after month to enable you to make capital investments.