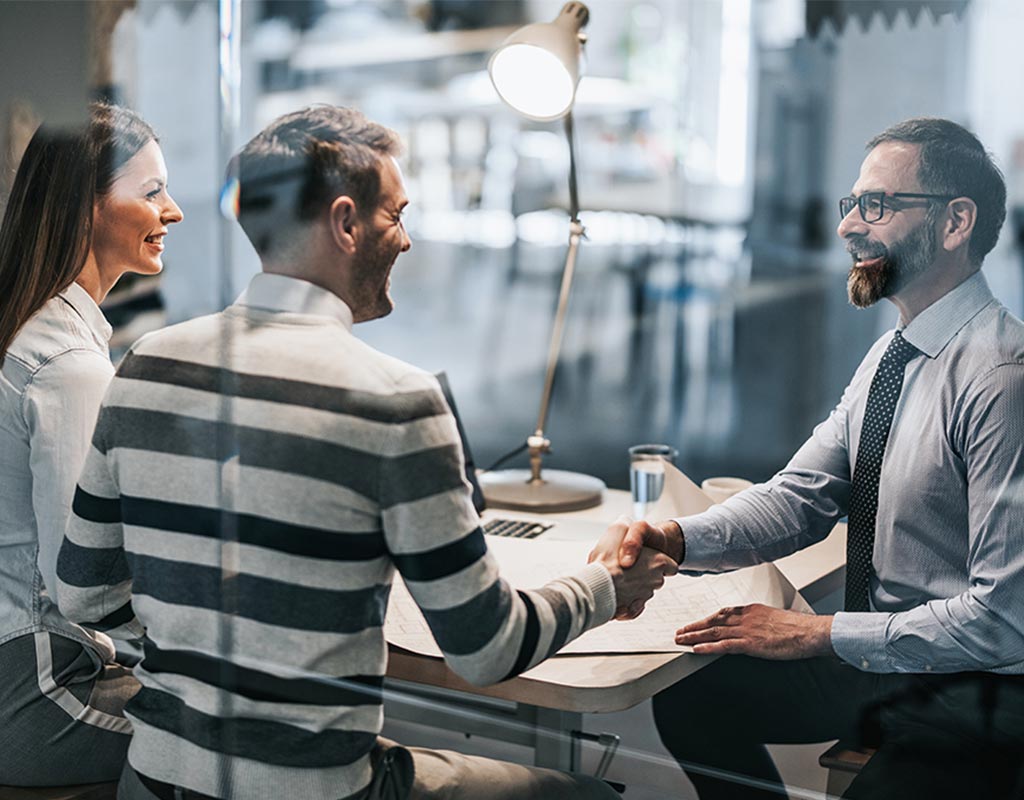 The most flexible working capital, hands-down.
Commercial Business Funding (CBF) is the largest specialty finance company in Northern and Central Florida, providing flexible funding from $50,000 to $5,000,000 to help businesses grow. We are not volume-oriented, but value-oriented: we're looking to support smart, hard-working businesses who have exciting ideas to help them thrive. As a customer-focused team committed to serving our clients in a timely, respectful manner, we offer customized solutions to help you access funding when others can't.
Why work with us?
We know what growth takes
Entrepreneurial – We are business owners ourselves and we understand the mindset, the concerns, and the needs of growing businesses. And when times get hard, we don't turn our back. We help you through it with expertise from entrepreneurial board members who have grown multiple businesses.
Flexible – We have the experience and knowledge to customize financing to each customer's unique needs. Not much history? No problem. Undercapitalized? We have you covered. We dig in to the financials so we can understand your situation and be more of a partner to you so we can help you access maximum funding.
Hands-off – With a non-notification structure and payments sent to a lockbox in your name, we are geared to be less intrusive in administering receivables. Our clients trust us to work with their customers and collections in a professional manner.
People-Oriented – We built our business by meeting people face-to-face and building relationships, long-term. We're here for you whenever you need us with high-touch customer service, old-world values and real people to talk to. Of course, we offer all the technology and online reports you expect too.
Trusted – With more than 30 years experience helping businesses succeed, you can count on us to help you, too.
Speedy – We're a nimble company with decision makers on site and can move quickly to give you an immediate response time.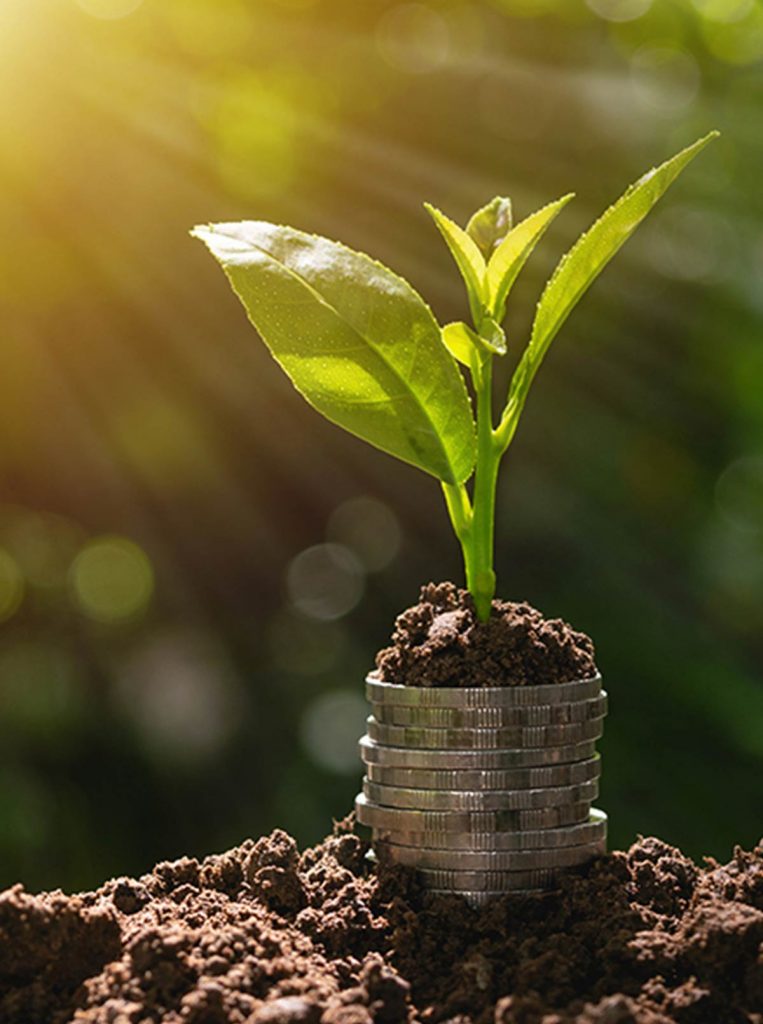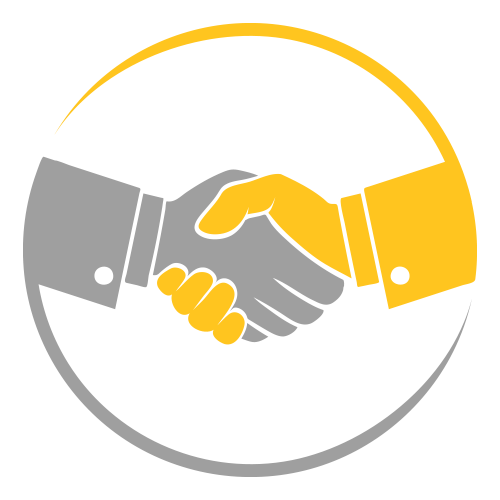 Our Customers
We work with a broad range of small to middle market businesses throughout the United States. We fund companies in all business stages, from early stage with a ready product/service to fully established enterprises. We also partner with traditional lenders to help them fund deals that don't fit their wheelhouse.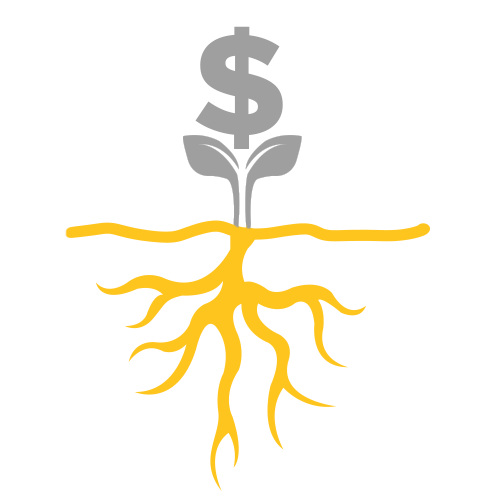 Our Roots
CBF began in 1998 as a department of a Florida bank. We expanded and became so successful we spun off into a separate entity, bringing a strong network of referral sources, employees and many clients with us. In fact, we have clients who have been with us for more than 20 years! Our leadership team has thirty years of working together in commercial banking and our board members are some of the most well-known people in the finance world.