Our Location
Commercial Business Funding of Jacksonville
4651 Salisbury Road
Suite 400
Jacksonville, FL 32256
Working capital for your business.
In order to properly and effectively grow your Jacksonville business, you must have the proper amount of working capital.  Having cash on hand can help improve reinvestment in your business, the hiring of new employees, and to expand your customer base faster than you would otherwise be able to.  Commercial Business Funding specializes in Jacksonville accounts receivable financing and business loans that include a variety of options to solve cash flow and capital issues.  

In addition to A/R financing, we also specialize in providing Jacksonville various types of business loans.  Many businesses have found themselves unable to get what they need from the traditional lenders due to numerous reasons such as length in business, past and/or current financials, credit reports, industry type, or considered subprime.  Our underwriting focuses primarily on your accounts receivable and other collateral; consequently, we can approve you for financing when others will not.  We have flexible, transparent, and unique solutions accessible that can help your business accomplish your goals.  With our team of partners and advisors whom you can trust and rely upon, we provide the working capital solutions for all types of companies in Jacksonville.

Learn More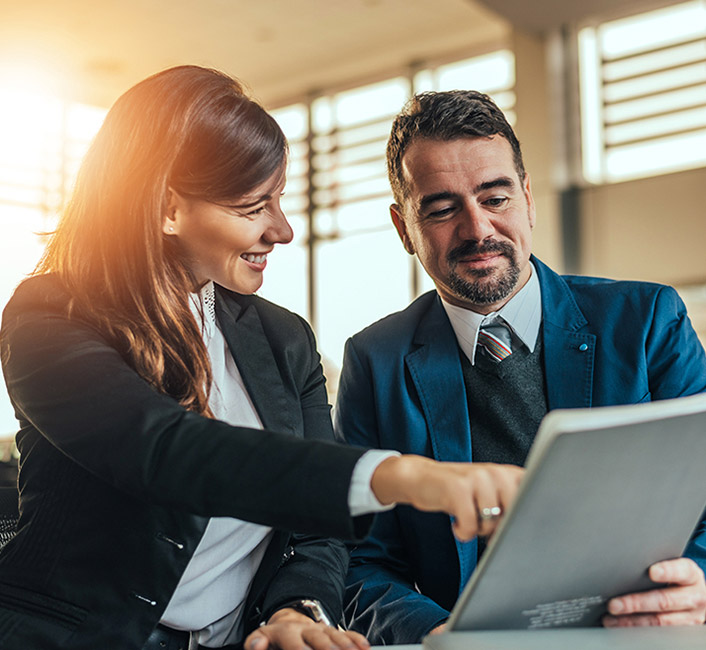 Accounts Receivable Financing
There are several benefits of acquiring capital via Tampa accounts receivable financing and/or business loans. Some of these include:
Often overlooked, accounts receivable financing in Jacksonville can help bolster your cash flow and provide your business with the capital necessary to help your growing business or create a solid foundation for improving your bottom line.
80-95% Advance Rate With A/R Funding

By analyzing your accounts receivable ledger, understanding your business cycle, and determining the reliability of customer payments, Commercial Business Funding of Jacksonville can provide you with an 80-95% advance rate on your current accounts receivable balance. By funding the future payments that you expect to receive, CBF will provide your company with a continuous injection of cash that may be necessary to help grow your customer base or invest in projects that will further bolster your potential for revenue growth.
No matter what issue your business is facing or what the need for more capital is, we will help you acquire what you need to improve your bottom line.

David G. Pape PRESIDENT / CEO
Why Choose Commercial Business Funding Of Jacksonville
We understand that each situation is unique and that understanding your situation takes personalized customer service. CBF and our team of professionals provide expert analysis and advice to our potential clients in order to determine the proper course of action for you and your Jacksonville business to take.
Our primary focus of business is to provide Jacksonville accounts receivable financing as well as business loans on inventory and equipment to support those companies that cannot get what they need from the traditional sources. When the bank says no or considers your request as a subprime loan, we can provide a working capital solution.
We work with bankers and professionals throughout the state that recognizes our ability to finance businesses when the bank cannot. These financial institutions want to provide their customers with viable secondary options to traditional financing and they recognize Commercial Business Funding as a good fit for Jacksonville businesses. Contact CBF today to learn more about our working capital solutions that will meet your Jacksonville based business.